Hey everyone – marketing coach Betty Hayden here!
With the goal of helping you have an amazing and productive February, I'm sharing some Marketing and Practice Management tips & ideas that you can use during the month.
These ideas will also help to exceed your current & potential patients expectations and make for a more fun February at the office.
Marketing Tips for February
Hygiene Continuing Care Reminders –
Include a Special Message with your Continuing Care Reminders – a message that is educational and will help to create urgency to schedule for any of your patients that are past due.
Reminders for Adults –  February is Heart Health Month (healthy teeth lead to a healthy heart).
Tip: If you're not currently taking your patients' blood pressure at their appointments… make it a goal to start during the month of February.
For $24.00 you can get a wrist blood pressure cuff on Amazon. That's so cheap you can have one in every room, or even use them as giveaways!!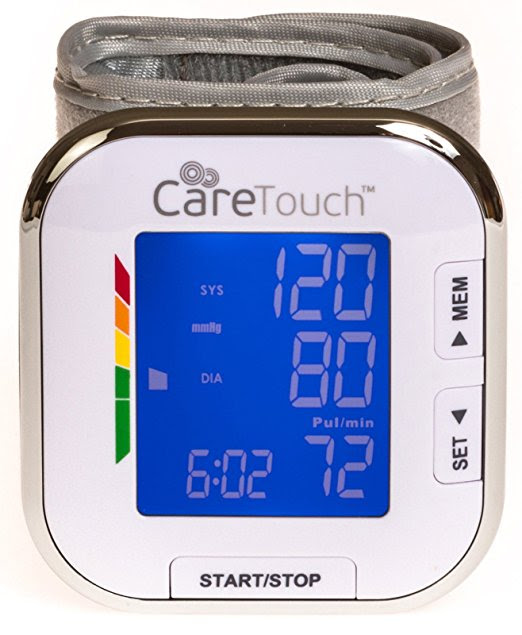 Many people see their dentist more regularly than a physician and could get an early warning about high blood pressure when getting their teeth cleaned or having other dental treatment done.
Reminders for Children – February is Children's Dental Health Month. (Reminders can be that tooth decay is the most common childhood disease or how sealants protect the teeth from cavities.)
Tip: Offer free school field trips to the dentist or visit local schools or your public library for a dental-health presentation. If you do school visits or field trips to your office, make sure every kid (and adult!) gets a "Goodie Bag" with your office name and contact info on it.
Content Ideas for your Blog and Social Media Pages:
Heart Health Month:
Video Demonstrating Proper Flossing Techniques
Heart Healthy Foods
Heart Disease Facts
Why Regular Dental Visits are Important
Children's Dental Health Month:
Healthy Lunch/Snack ideas
What to do in a Dental Emergency?
Ortho care while at school
Dental Health (importance of, regular check-ups, sealants, mouthguards, fluoride & braces)
Tooth Eruption Chart
Daily Tooth brushing Check-list
Even MORE Social Media Post Ideas to Improve Engagement:
Toothache Day: 9th
The Great American Spit Out: 22nd  / Through With The Chew: 18-24th
National Tooth Fairy Day: 28th
Those are just a few  tips & ideas for the Month of February. Enjoy!
Wishing you all a Happy & Productive February!
~Betty
Betty Hayden is the lead coach at The Madow Center For Dental Practice Success. She has over 25 years of experience in the dental profession. Her expertise is in effective telephone answering techniques, profitable scheduling, marketing campaigns, communication, social media, new patient acquisition, practice growth, and much more. She is called "The Idea Woman" because she grows practices!  
If you have a question for this column, please write to us at coaches@madow.com. We are now offering a complimentary 30-minute coaching session! Please CLICK HERE to schedule yours. Doctors only, please.
---
Dr. David Madow
Influencer, Speaker, Author & Coach at The David Madow Lifestyle Show + Co-founder of The Madow Center for Dental Practice Success.
Dr. Richard Madow
International Keynote Speaker, Author, Award Winning Musician & Composer, Coach and Co-founder of The Madow Center for Dental Practice Success.