Everyone loves some good and simple tips to help their practice and their life, right? That's why we asked some of our TBSE 2016 speakers to share some of their favorite ones with you! We will be presenting them from time to time throughout the year.
For the first stop in this series, we will visit Dr. Ric Zambito. "Dr. Z" was a surprise guest speaker at TBSE 2016, and even though he wasn't on the stage for a long time, his incredible message really resonated with everyone there! Ric is a general dentist who has one of the most successful, productive and happy practices we have ever seen. His figures easily put him in the top one percent nationally, and he does it all in the small and depressed town of Wheeling, West Virginia!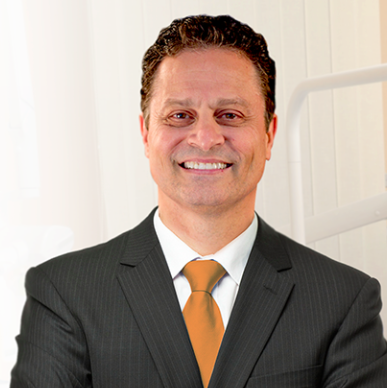 One of the best things about Ric is his leadership abilities and the way he deals with his team. These four tips from Dr. Z will give you some insight into how he accomplishes this – and how you can too!!
1. Leadership is the process of getting everyone to the place they are supposed to be.  It is the opposite of controlling people.  No one can be a leader unless they are trusted and possess the number one characteristic that staff and patients want – integrity.
2.  The only way a team member will know what you expect is consistency.  You must constantly be teaching your staff, and be sure to compliment them when they achieve the success you expect.  Complimenting may be important, but so is helping your staff grow.  Making them aware and accountable when they have fallen short is equally important.  This will lead to improvement of your team.
3.  Why would anyone want to settle for being an average dental office? That is the best of the worst and the worst of the best.  Dreamers and achievers will never stop at this level.  It is always the doctor's opportunity to help team members become the best they can be.
4.  Have you noticed that your dental office takes on your personality?  By speaking to just one employee, you should be able to decipher the tone of the entire office.  If you have a positive doctor, it will permeate throughout the office to the rest of the staff.
https://www.madow.com/wp-content/uploads/2016/01/The-Madow-Brothers-Stacked-Logo.jpg
180
180
The Madow Brothers
https://www.madow.com/wp-content/uploads/2018/05/MadowCenter-Logo-1-1030x156.png
The Madow Brothers
2016-12-13 10:46:32
2016-12-15 11:19:41
Tips